When the fast-paced events industry pivots, MPG Productions is here to provide current events industry news and information with insider opinions directly to you. Check out our blog or sign up for our newsletter for a constant stream of up-to-date information.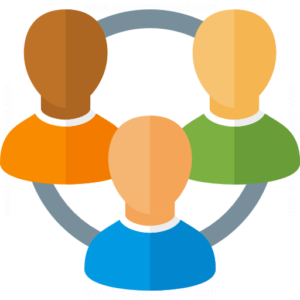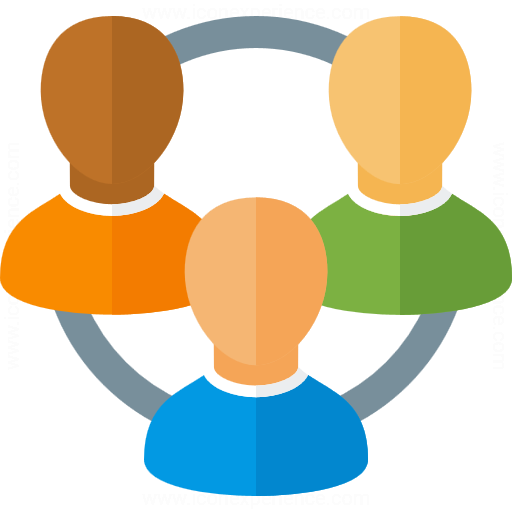 News Worthy
Why do customers stay loyal to business relationships with suppliers? Is it price? Customer service? Maybe a regular discount? While all of these are important
Read More »
Subscribe to Our Newsletter
MPG Productions provides the information event professionals want to know once a month.