When the fast-paced events industry pivots, MPG Productions is here to provide current events industry news and information with insider opinions directly to you. Check out our blog or sign up for our newsletter for a constant stream of up-to-date information.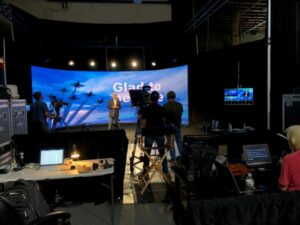 New Equipment
Don't Wing It, Record It How do you effectively communicate virtually when you have an important announcement or presentation to give?  Do you just wing
Read More »
Subscribe to Our Newsletter
MPG Productions provides the information event professionals want to know once a month.