General Sessions & Breakouts
The MPG team will listen to your needs and collaborate with your team to create a personalized seamless solution for any space and environment. We focus on delivering the general session and breakout sessions in one integrated package, whether it is a virtual event, hybrid event, or a live event. We take our role as event technology solution experts seriously and our knowledgeable staff is committed to providing you with a stylish, clear-cut, and technically flawless event. We strive to maximize our creative solutions while keeping your budgetary needs in mind.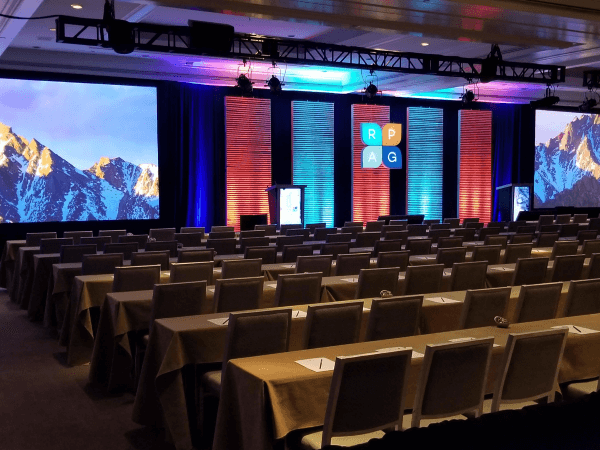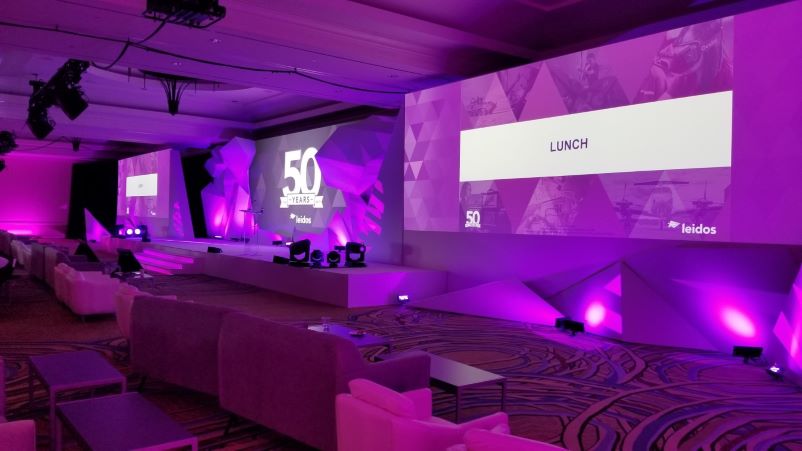 We design immersive environments that lead your guests on a memorable journey reinforcing your brand. MPG Productions provides meticulous attention to quality and details; strategies that impress your audience while keeping your message objectives.
We carry a large in-house inventory of audio, video, LED video panels, cameras, projectors, switching, wide screens and lighting equipment for all your project needs. The latest advancement in technology at your fingertips.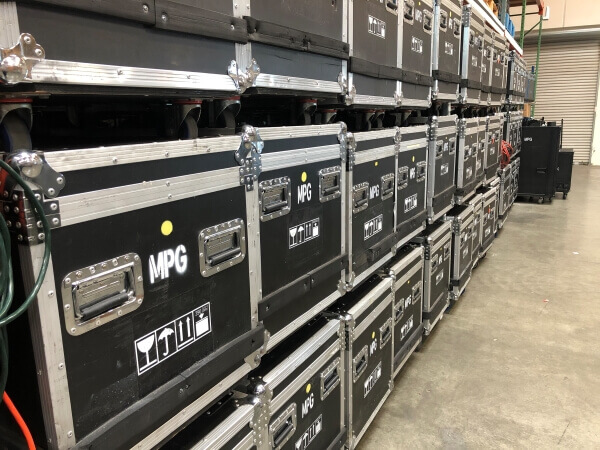 Ready to plan YOUR event?
We love events and can't wait to hear about yours!